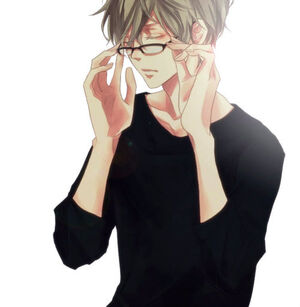 Humans are basically just humans like you and *sigh* me. No supernatural powers, no awesome destinies. Quite depressing actually.
Behaviour
Edit
Humans generally tend to avoid Guardians and Keepers and are terrified of them. This fear is probably because the Guardians and Keepers emit an aura of authority; or it could just be because they constantly glare at them.
Mentioned Humans
Edit
Rachel
Ashley
Ad blocker interference detected!
Wikia is a free-to-use site that makes money from advertising. We have a modified experience for viewers using ad blockers

Wikia is not accessible if you've made further modifications. Remove the custom ad blocker rule(s) and the page will load as expected.